Facts You Should Know Before Buying Apple Refurbished Macbook
admin
Things You Should Know Before Buying A Refurbished Apple MacBook
If you have been searching for an Apple MacBook then you will know that these come with a large price tag. If you need to save some cash but want a MacBook then you should consider buying refurbished. Before you buy a refurbished Apple MacBook, you should read these questions and answers so you know exactly what to look for and what to buy.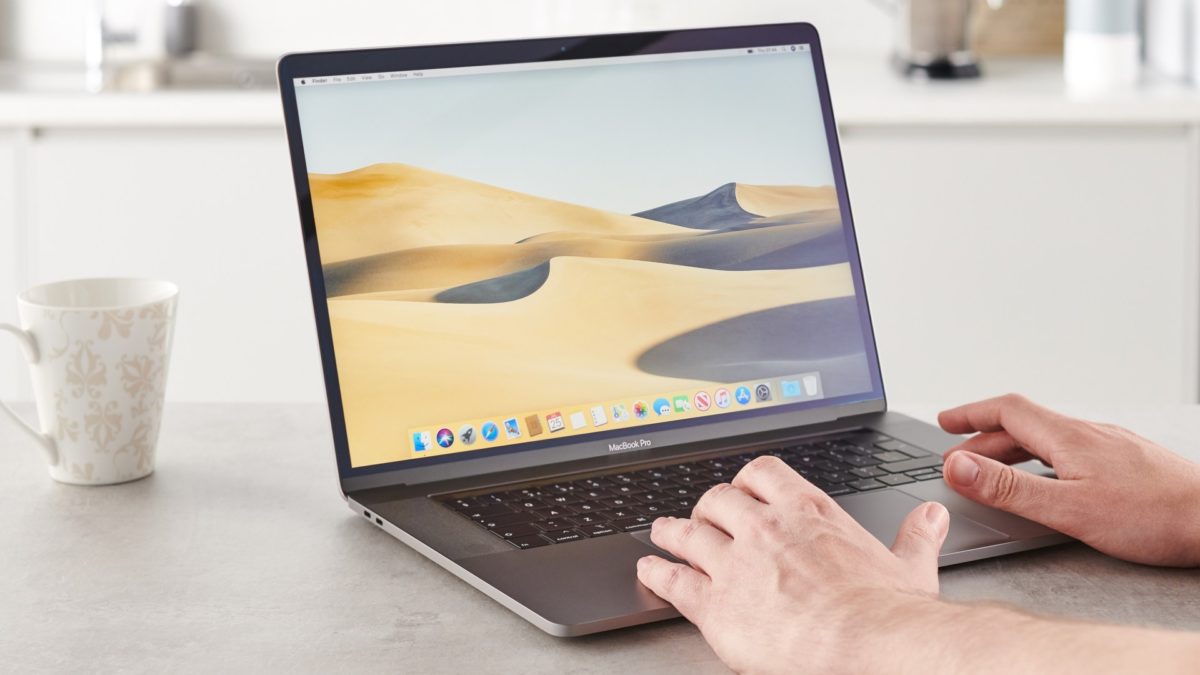 1. What does refurbished mean?
It is important to note before we get into this that refurbished and used products are different. When an Apple product such as a MacBook is refurbished, it means that the device has been restored to a new and fully working condition. It may have surface marks because it has been used by a person and returned to store or for display but the tech inside is like new. Any internal problems and cosmetic issues that affect the running of the machine will be fixed. It will always say refurbished on the listing and the packaging. A used device is simply that, it is used and being resold so it can have issues internally and externally. 
2. When a MacBook is refurbished will it run like a new machine?
Yes, when an Apple MacBook is refurbished, it will work like a brand-new machine. Issues have been fixed and parts that needed replacing will have been. For example, if the battery is not holding charge Apple will replace it, if the screen is cracked it will be replaced, etc. It is just like buying a new piece of tech.
3. Are refurbished MacBooks tested?
All refurbished MacBooks will be tested. Everything from the hardware, software, and parts will be checked. Once the product passes all tests, it will then be sold as a refurbished piece. 
4. Will the operating system be installed?
If you buy a refurbished Apple MacBook then you will receive a clean and new copy of Mac OS X or macOS depending on the model.  All the software will be ready to use as if you have just bought it new from a store.
5. Will the MacBook be cleaned? 
It may put you off to know that someone has used the MacBook before you or that it has been used for display in-store. However, you should know that each device is thoroughly cleaned. The screen, keys, and more will be cleaned and dusted to a new standard. 
6. Will it come with a warranty? 
Most sellers of refurbished MacBooks will include a warranty. If they don't then you should find a seller that does. Whether it is refurbished or new you still need to protect yourself and your money. 
7. Is the price difference worth buying refurbished?
 Yes! You can save a lot of money when buying refurbished compared to when buying a MacBook new. There are a lot of bargains to be found, and some people have saved up to a maximum of 80%. 
 At Apple Bite 2nd Bite, we are one of the top sellers of Apple refurbished in the UK. We offer refurbished MacBooks with a money-back guarantee, warranty, free shipping, and 24/7 support. See what we have available and save yourself some cash!