What Apple Certified Refurbished Means
admin
If you're thinking of buying an Apple product such as a MacBook and you've been shopping around then you will come across as new, used, or refurbished. Refurbished Apple MacBook and iMac have soared in demand because you can pick up a product that is fixed up so it is like new and you don't have to pay full price. When looking at refurbished models you will see some products labeled Apple Certified. But what is Apple Certified and why is it important?
Apple Certified
Any Apple product can be Apple Certified so that includes iPhones, MacBooks, Watches, and more. It even includes the Apple pencil. When a refurbished product has this label then it shows that it has been through Apple's refurbishing testing process. So, the quality and functionality of the product have been tested and certified, ready for selling. 
Any product with this seal of approval will come with a one-year warranty so you can have the product repaired if needed and if the item is faulty then you can receive a replacement. You are even covered if you are not happy with the quality of the item. 
When the item arrives, it will be inside a box with the Apple Certified Refurbished logo on it and it will include all the documents you need such as the instruction manual. Apple has its own refurbished store with certified items but there are sellers around the UK that also have certified products that meet the same standard because they have been through the same process. 
For example, if you bought an Apple MacBook refurbished then it will have been tested and shipped to you like new. You won't even notice the difference between the model you will receive and a new one. 
How does this help you?
Shoppers have concerns when buying a high-value product refurbished. Usually, buyers will be worried about the quality and where the product came from. However, you know that when an item is Apple Certified then you are getting a product that has been fixed up and tested to the highest standard. So, you get an Apple product that is like new, but you didn't pay full price so it is affordable. It just gives you peace of mind that you are buying quality even though it is not new.
Where can you buy Apple Refurbished in the UK?
When buying certified refurbishments, you have two options. You can buy Apple Certified from Apple, or you can buy certified refurbishments from other sellers. Only Apple sells Apple Certified but other sellers with certified items offer the same high-quality refurbishments.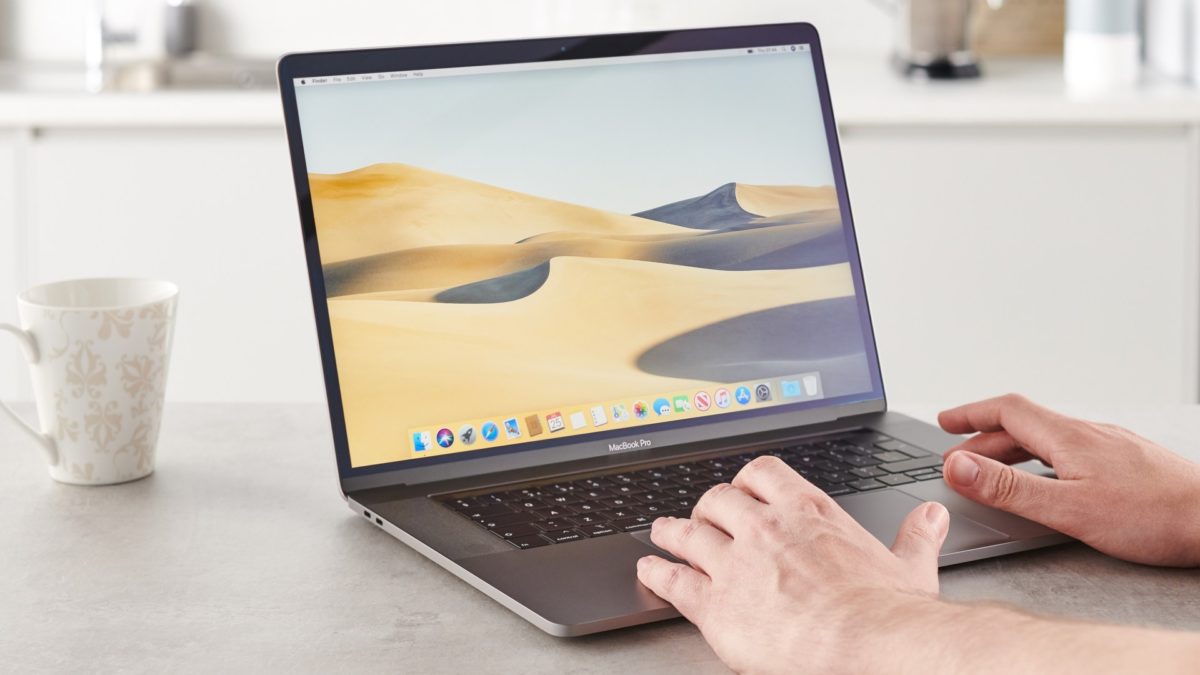 Apple Bite 2nd Bite
 At Apple Bite 2nd Bite, we have a range of products that have been refurbished by technicians to the same high standard as Apple and that is why we are a top-rated eBay seller and why we are loved by customers. If you are looking for an iMac or MacBook refurbished then can you some cash with us. We offer 24/7 support, free delivery, free returns, and a money-back guarantee. With Apple Bite 2nd Bite, you can shop with confidence.